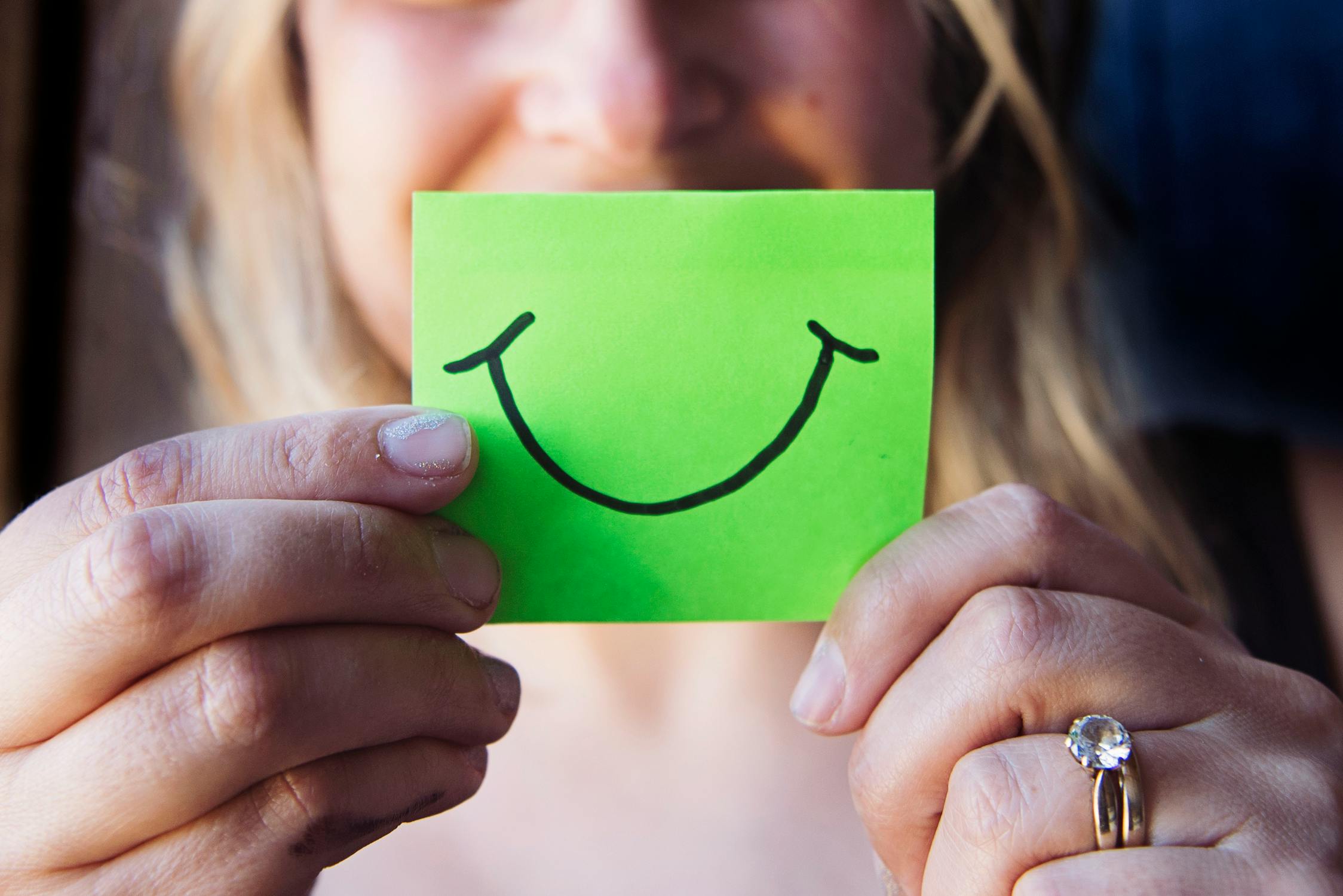 Happiness can be obtained in many ways - friendships, family, relationships and… a clean house.
According to a survey quoted in the Jakarta Post, US Citizens, when asked, felt that a clean house had a significant positive impact upon their wellbeing:
"From thousands surveyed, 72 percent reported they sleep better in a clean house, 80 percent feel more relaxed and 60 percent feel less stress."
If this is the case, then why don't we all live in clean houses? If the benefits of a clean house are so profound then one would expect us to be dusting with regularity and consistency. After all, if you could be happier, who wouldn't want to be?
In reality, however, there are a number of barriers that prevent cleanliness; the most notable of these being time.
Cleaning takes time; this is an unfortunate and unavoidable fact. Although we'd love to be able to wave a magic wand and have our homes clean, tidy and organised, this simply isn't a possibility.
Although the Housekeep platform may not be a magic wand, we have helped hundreds of thousands of Londoners to obtain that elusive clean house for themselves. We've done this through technology and innovation, addressing the numerous flaws that existed within the home-cleaning landscape.
When it comes to home cleaning, the issue has long been around access - thousands of residents would like to have their home cleaned, and thousands of cleaners are looking for work. The solution, therefore, is simple: you only need to introduce them.
The Housekeep platform matches independent home cleaners with customers in their postcodes and surrounding areas. Customers self-select a slot that works for them based on the digitalised schedule of cleaners in their area. Payment, cleaning/access instructions and any subsequent schedule changes are managed through an intuitive online account. This process takes a matter of moments.
All of a sudden, you too can have that clean house and, with it, that happiness is yours.
With prices starting as low as £27 for a 2 hour home clean, Housekeep offers leading service at highly-competitive rate. Although this cost is, of course, a luxury that needs to be budgeted and accounted for, it is truly an investment in your happiness and quality of life.
Book your first clean in just 60 seconds, here.