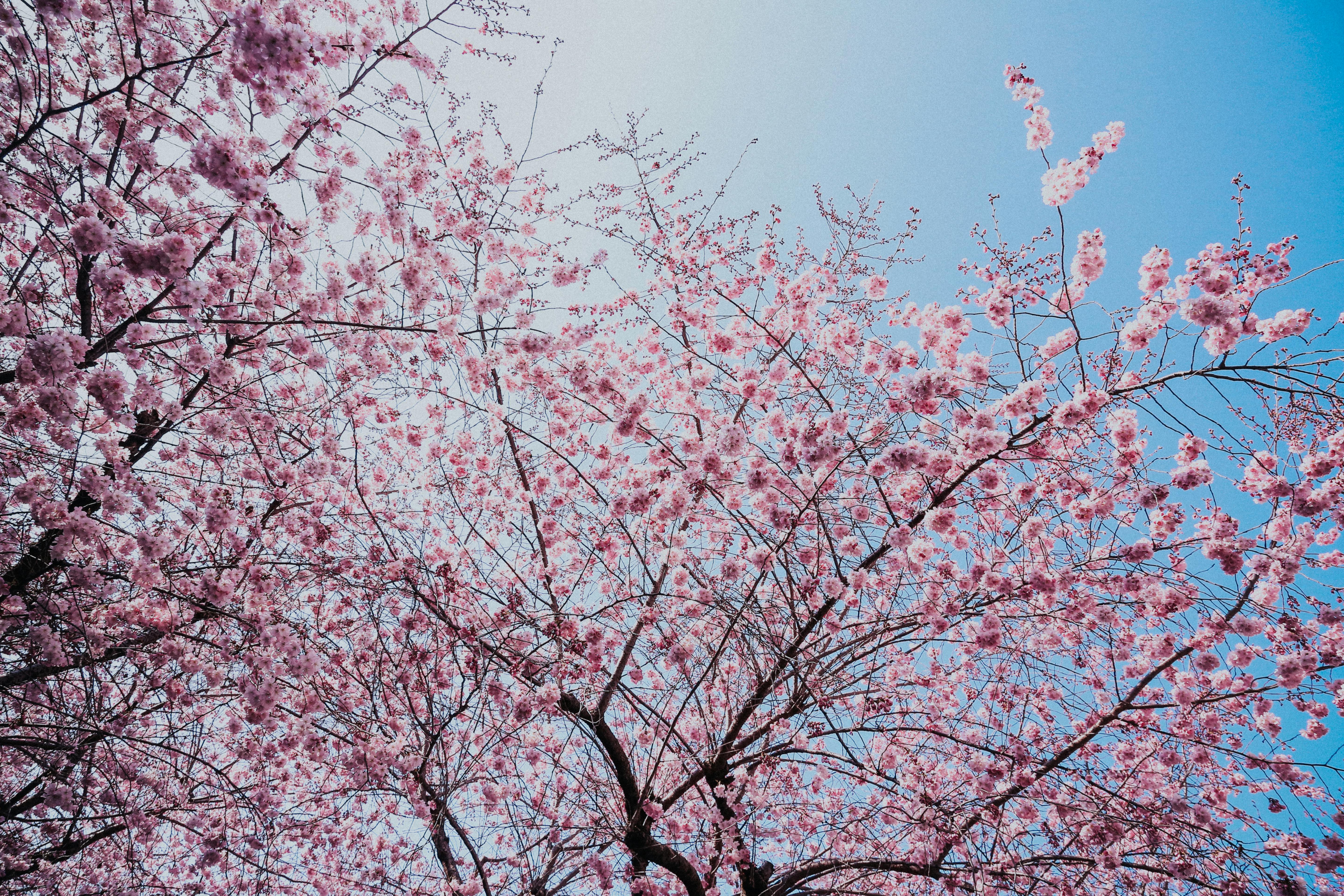 Yes, it's that time of the year again.
Now that we've all (hopefully) recovered from Saturday night's lost hour of sleep, it only seems right that we turn our attention to an age-old tradition: the Spring Clean.
Although a Spring Clean can be a daunting task, this shouldn't be an excuse to avoid the topic ...