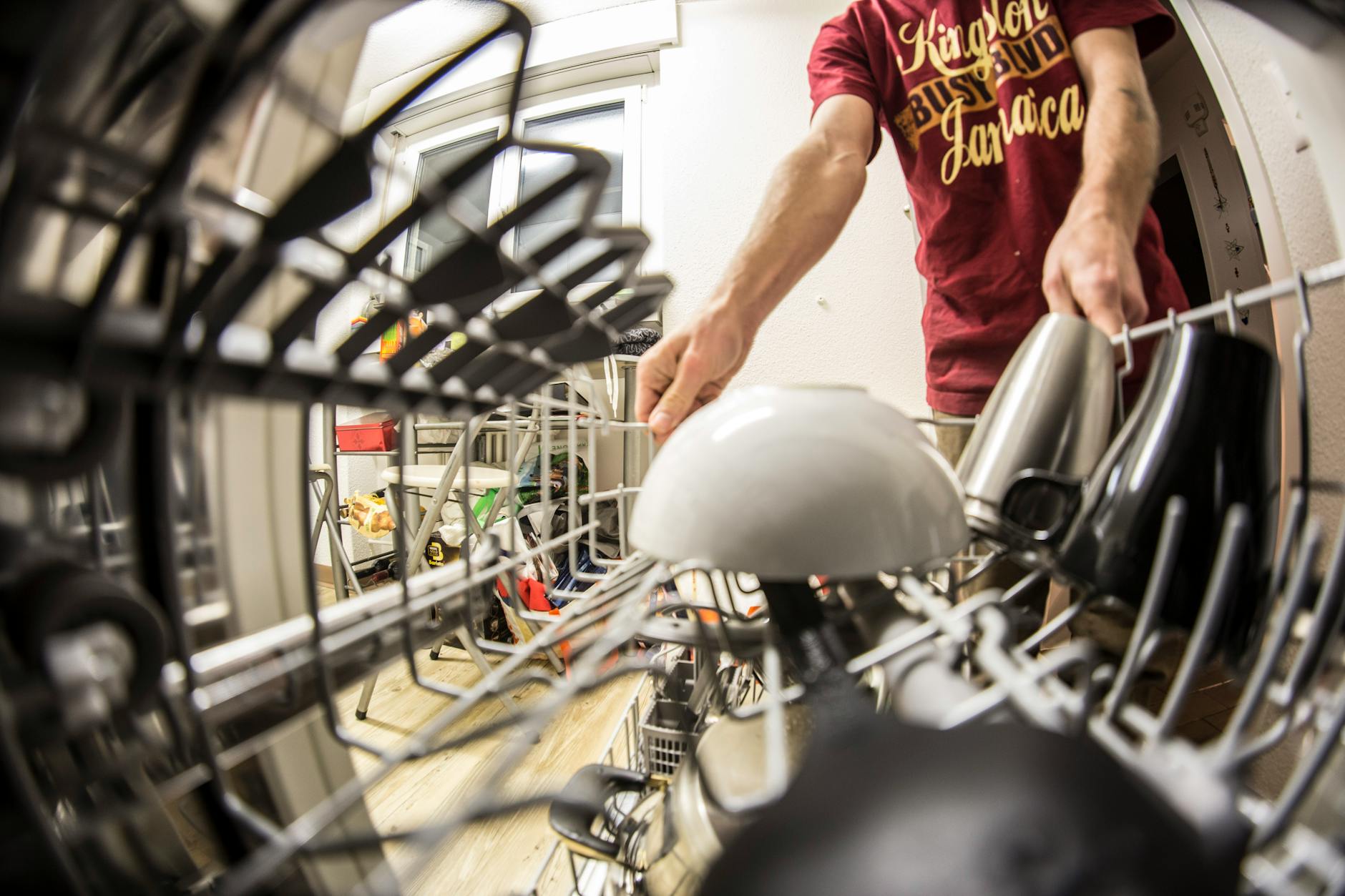 Who really has the time to clean?
We all know that a clean home is important - we feel healthier, more focussed and proud of the place we call home. But has the time for cleaning become a luxury?
Home appliance manufacturer Beko have set out to quantify just how much of a struggle this is ...